About Lynda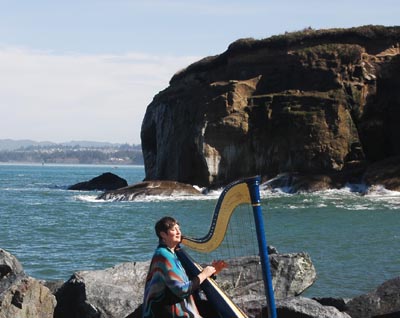 General Background
Holistic Health / Counseling
Music Background
Lynda Cole chooses to live her life with spirit, self-expression, and mindfulness. She brings to her work years of training and experience as a nurse, breathwork and mindfulness teacher, and musical performer/composer. Her counseling, teaching and musical expression can support you in breaking free of your limitations and to open yourself to:
Enjoy life again
Escape your ruts.
Relieve your stress.
Connect with your intuition
Find your peace.
Let go of your regrets.
Create.
Sing, scat, move, play.