November 6th, 2006, 1:59 pm
The Song Spreading Wings is a 2007 Finalist in the Independent Music Awards For
Best Song in the New Age Category.
Spreading Wings is a winner in the 2007 Indian Summer Music Awards for Native Spirit, and a finalist in the Spiritual category.
Spreading Wings is a finalist in The 2007 International Acoustic Music Awards -Open Instrumental Category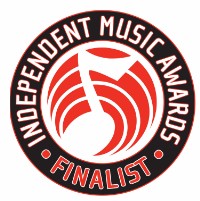 Comments are closed.